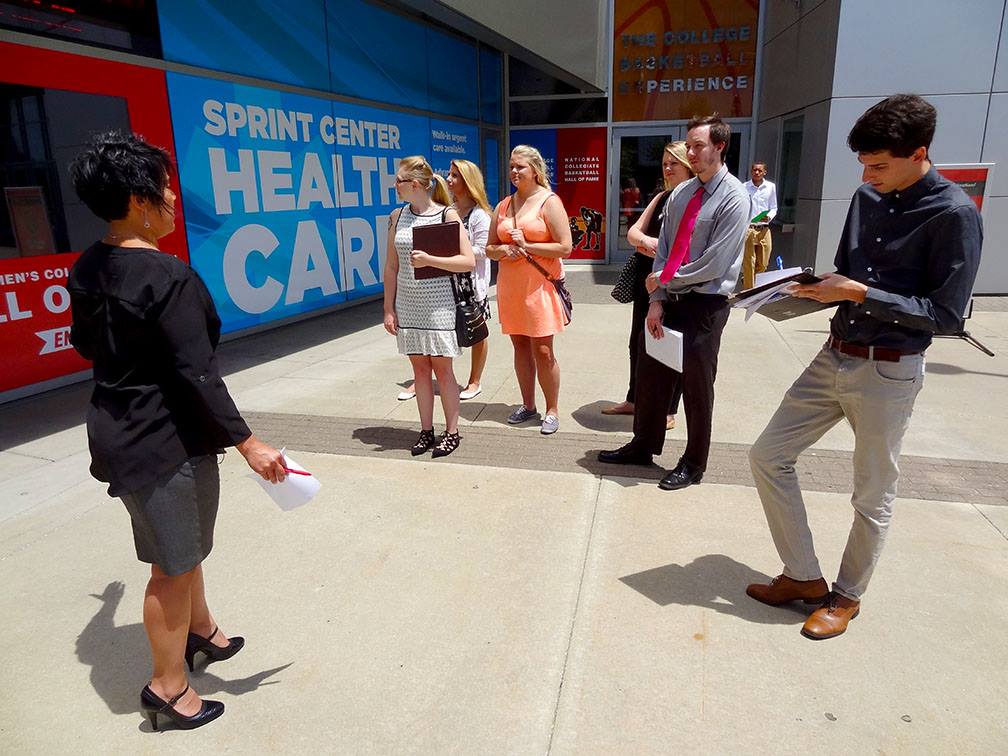 CAREER CHANGE, RESUME EVALUATION
Includes in-person and/or phone consultation. Feedback on existing resume content, formatting and grammar. Proffering of basic updated resume for sample or usage.
NONPROFIT EVENT PLANNING
Fundraising events, patron or employee parties. Planning, execution, wrap-up. Rate valid when supported by committee.
CONSULTATION
Options include: Career development or career change exploration. Using Google My Business. Personal business development (freelancers, entrepreneurs). Marketing for self-employed. Nonprofit fundraising or event planning consulting.
CONSULTATION                                     
Business development (B:B, B:C) and/or marketing
KC CONCIERGE                                         
Curated list of recommendations of restaurants, attractions, events, etc to do around Kansas City metro. Valid for groups of six or less.
COPYWRITING, WEBSITE CONTENT
Updating and adding content in WordPress. Copywriting for website, social media, media releases, etc. Other copywriting.
EVENT PLANNING, FILM PRODUCTION
Nonprofit, private or corporate event planning. Production of films or other projects.
PRIMARY OVERSIGHT OF SALES AND EVENTS   
Venue sales or product sales, event planning, venue or product marketing, event promotion, community engagement. 25 hours per week maximum.
CONTACT ME TO DISCUSS OPTIONS AND TO RECEIVE A QUOTE
Email [email protected] or call 1-816-305-0429.
Check out this mural below designed and painted by my 16-year-old niece! It was all her idea to do this.