KC Connector
KANSAS CITY AMBASSADOR
MARKETING | BUSINESS DEVELOPMENT
MEDIA RELATIONS | COMMUNICATION
EVENT PLANNING | FUNDRAISING | MICRO NONPROFIT MANAGEMENT
RESUME & CAREER EVALUATION | CONSULTATION
COPY WRITING (WEBSITES) | FILM PRODUCTION
Want more information?
Email [email protected] or call 816-305-0429.
I use Google Caller ID. Please state why you're calling and I will answer if possible; or return your call at my earliest availability.
My blog is where I post some of the bigger things I'm up to, as well as my Kansas City area recommendations as a Google Local Guide. Whether you're a tourist, a transplant, or a long-standing local I hope you enjoy this content. Click on the link below!
I've had the opportunity to speak on several podcasts, to go live on local news, to create some videos for Google, and to present to large crowds. Here's just some of what I could find on the internet to share.
I'm a Google Local Guide, and have been named a 2021 Guiding Star by Google!
"2021 has been a year of resilience and reconnection. While the world continues to change, the unwavering passion and dedication of the Local Guides community remains the same. Through it all, Local Guides have gone above and beyond to help others through their contributions on Google Maps and within their community. To wrap up the year, we want to recognize and thank the community by shining a light on some of its many stars."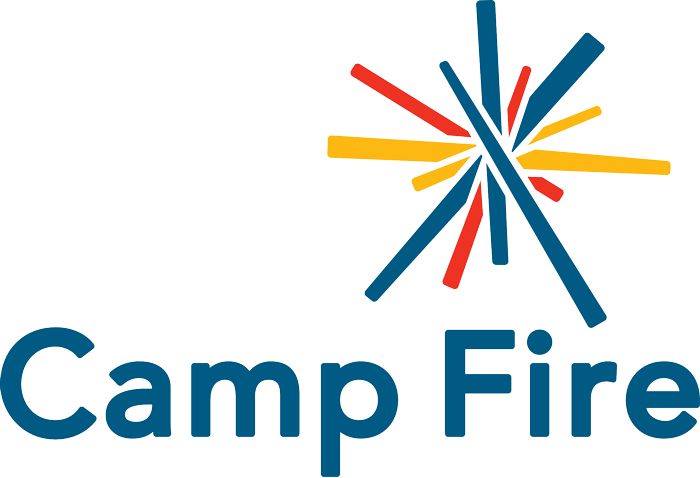 Skål International-USA-Kansas City